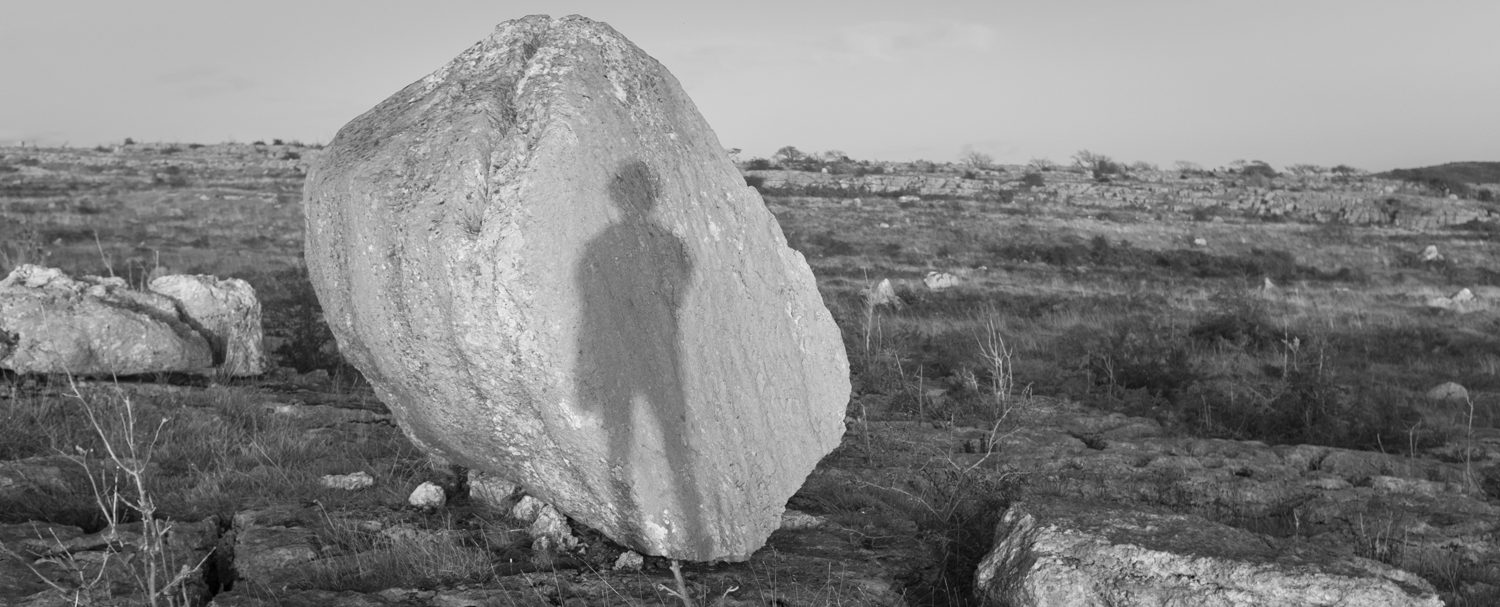 Hiya, my name is Debbie and I am a visual artist living and working on Morecambe Bay in the UK.
Having worked commercially as an Illustrator in the 90s, I later returned to education as a mature student to complete a BA in Fine Art in Lancaster. I am currently in my second year studying towards an MA in Fine Art at the University of Central Lancashire. Over the years I've worked behind the scenes for various arts organisations, self-published a book of photographs, exhibited my work locally, delivered drawing and painting workshops in the community, and worked as a Careers Adviser!
My artistic practice is largely concerned with understanding, recording and translating direct experiences of landscape. This springs from a long-standing preoccupation with walking the coast and other remote locations that are accessible from my home. Although my walks and visits are repetitive in nature, my experience is varied and continues to evolve. I am currently working across a range of disciplines including drawing, painting and photography, and have a developing interest in work with film and text.
I aim to adopt working methods that interconnect and collaborate with the lived experience of my walks. It is my feeling that the work should embody the experience rather than to create a straightforward visual representation. Whilst artists such as Richard Long and Hamish Fulton are largely involved in creating works that ARE walks, I think that it would be truer to say that my work and working practices spring from the walks themselves. I always carry a sketchbook, notebook, pencils and a camera when I walk as they allow me to respond directly to my surroundings. But rather than to adopt a static viewpoint I have begun to experiment with mobility and duration in drawing and other means of responding to aspects of time.
Whilst the places with which I am engaging allow me to escape some of the stresses of everyday life, I do not consider myself to be working in separation from the wider world. Whilst living in isolation during the Covid-19 pandemic I have maintained a daily focus by walking out with the ebb tide. This immersive engagement in the rhythm of the tides has provided a means of almost fully inhabiting and approaching my subject, whilst also allowing me to respond to wider issues emerging as a result of isolation in a positive way. So as such, things that are going on in the world are informing and influencing what I am doing, but are not necessarily what the work is about. This has caused me to question how an engagement with remote landscapes might influence how we interact with the places and people that we come into contact with from day-to-day?
Adopting a holistic approach is at the centre of my practice, helping me to keep an open mind and to consider the work as something that is continually evolving, not unlike the landscapes that inform it. I am very much responding to ephemeral events such as storms as they occur and I often allow those experiences to lead me in new directions, very much like a meandering walk. There is a strong relationship between these ephemeral forces and the experience of a place over time. I am constantly seeking ways in which I can convey these relationships more successfully.