The Salt Marsh
I visit a salt marsh every day as I walk onto Morecambe Bay and have been photographing the area regularly since 2012. In the summer of 2020 I began to study the salt marsh in more detail after noticing some dramatic changes. One of the things that I love about Morecambe Bay is its constant, very visible expression of time; as if it is making and remaking itself day by day. Recently those transformations have been increasingly fierce. Most notable has been the rapid erosion of the salt-marsh and its swift migration inland onto fields nearby.
I would like to learn about why this is happening and to develop a project around it.
Regular updates will be posted here as the work progresses.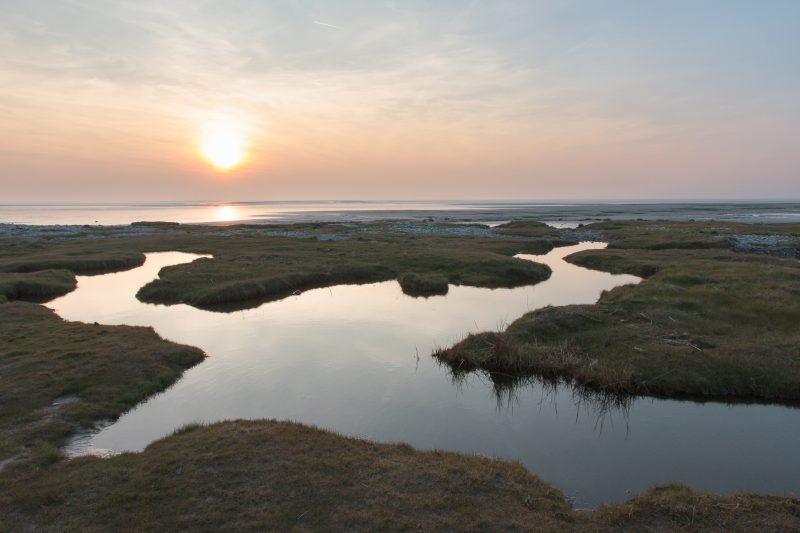 At the south edge of the salt marsh. 
Left – the marsh in 2017.
Below –  the erosion that has taken place in just six weeks between November and December 2021.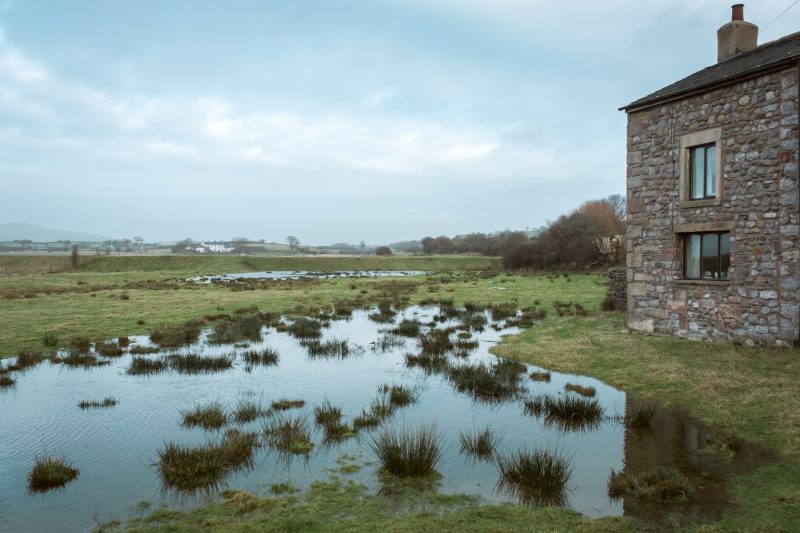 Left: The marsh 'migrates' further inland into nearby fields, December 2021.